I am currently developing a cross-media design kit, comprised of over 100 cards, a book, and website with updated examples and exercises. It is for:
Who is this book for?
Creative Directors, Showrunners
Narrative Designers
Interactive Writers, Screenwriters
Game Designers, Level Designers
UX, Interaction, & Service Designers
Creative Producers who want to understand the aesthetic ramifications of development, production, distribution, and marketing decisions
Educators teaching any of the above
What can you do with this book?
Brainstorm and iterate during development

Analyse your own or others' projects

Critically reflect during development, production or post-release

Reconsider art, industry, and practice
How to use this book and project
In this book, I take you through every technique you may consider when creating a cross-media project. I provide a description of the technique, reference key related readings, refer to related techniques, name examples, discuss when you may use the technique and complications.
On the website, there is a 'transmedia design report' where you can answer questions about your project and get an immediate free assessment of what transmedia techniques are recommended for your project. You will also find examples of projects and exercises for using the cards, updated by myself and fellow creatives and educators.
On the cards, you will find the name of each technique and an illustration. Use these with the exercises on the website, and the book if you like, to develop your own projects and analyse existing ones.
Background
I am drawing on my previous published work on cross-media interaction design, as well as the insights I have gained over the years as a designer, researcher & educator. It is illustrated by Marigold Bartlett, who has worked with me on the Magister Ludi Game and forthcoming board game DIY SPY.
I tested the first prototype at a workshop on Transmedia Writing & Design at Unitech, New Zealand in November, 2015.
I gave two 3 hour lectures with short exercises for first year multidisciplinary classes at Griffith University in 2016.
I gave a speech at the Navitas Women's Networking event in Sydney in 2016 about concepts from the book introduction.
I gave two workshops at SAE Creative Media Institute film and media students, taking them through interest design techniques and audience design techniques respectively, in November, 2016.
Prototype 2: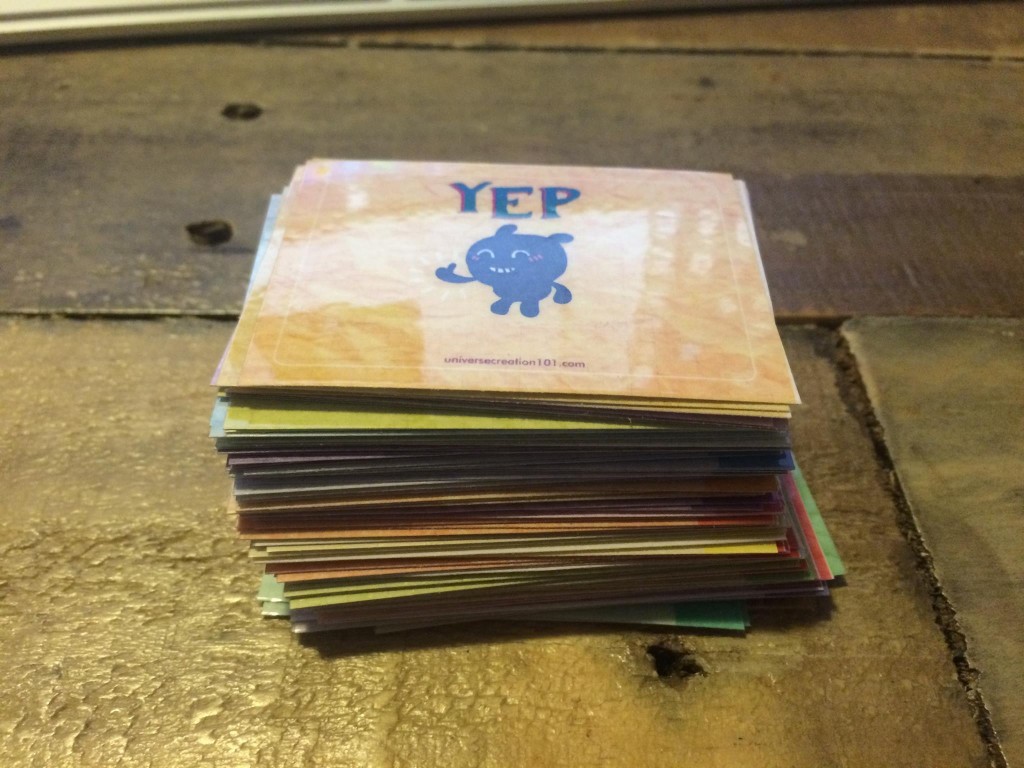 Prototype 1: